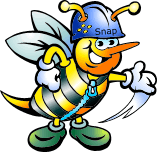 Web Development Services (WDS) is an innovative IT agency providing high quality web development services. Our company has developed thousands of websites for clients.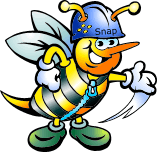 540 Design Studio is one of the leading app development companies based in Connecticut and Maine, USA. We have a specialization in website design, web application development, and mobile...
Sponsored Listings
http://www.initializr.com/

Initializr is an HTML5 templates generator to help you getting started with a...