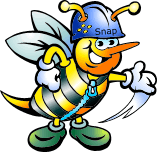 This is a jQuery banner rotator plugin featuring multiple transitions. The thumbnails and buttons allow for easy navigation of your banners/ads. The banner rotator is also re-sizable and...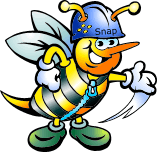 Minify is a PHP 5 app that can combine multiple CSS or JavaScript files, compress their content (i.e. remove unnecessary white space and comments) and serve the results with HTTP encoding (via...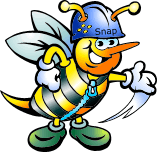 Pagerank 8
Alexa Rank: 3727
Apply an animation effect to an element.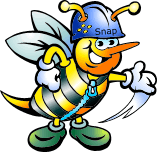 JavaScript is easy to learn. This tutorial will teach you JavaScript from basic to advanced. Examples in Each Chapter With their "Try it Yourself" editor, you can change all examples and...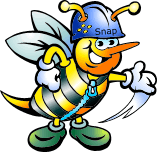 Pagerank 5
Alexa Rank: 99762
YOURLS stands for Your Own URL Shortener. It is a small set of PHP scripts that will allow you to run your own URL shortening service (a la TinyURL or bitly). Running your own URL shortener...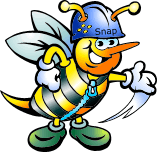 New Old Stock is a site curated and created by Cole Townsend. The idea behind this project is to publish old retro photos from Public Archives which are free of known copyright restrictions. So...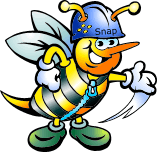 Write dynamic images with random text, or text from a word list to your forms. On the action form validate that the user input the correct phrase from the image to help prevent automated form posts...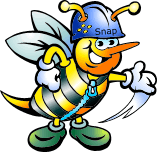 The site contains a collection of ajax scripts and web-related ajax applications. All scripts are provided with online examples. It has a great search tool to find the scripts and tutorials you...
Sponsored Listings
http://www.initializr.com/

Initializr is an HTML5 templates generator to help you getting started with a...