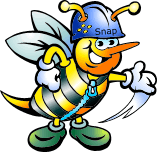 UtilCarousel is a fully responsive jQuery carousel plugin with super smooth hardware accelerated transitions. It is responsive witch support both 'breakpoints' and 'itemwidthrange'. And it is...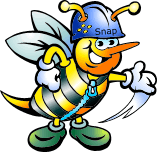 Pagerank 5
Alexa Rank: 4165
Free Studio is actually a group of several audio converter programs. Just click MP3 & Audio from the main menu and then choose what audio converting activity you'd like to do. Free Studio...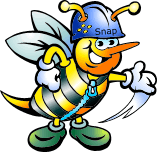 One of the most important parts in the web is a browser. Browser is the window through which web users interact with web applications and other users. Users are always talking with web applications...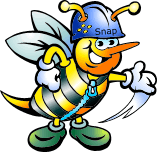 An impressive and elegant collection of PHP website templates free download platform is provided for the bloggers. PHP is a necessary ingredient for the web based projects. Designers are very...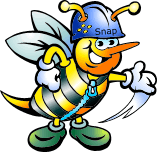 HTTP Commander is a web based file manager known since 2002 and used by 100 000+ end users. This software is intended for fast and easy integration of web site functionality with sharing and...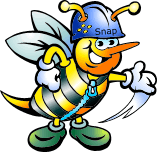 bValidator is a jQuery plug-in for client side form validation. It supports fully customized error messages defined with template and CSS, many validation functions (actions) like date, email, URL,...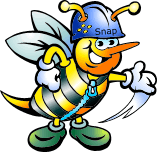 Joomla is an open source content management system developed by The Joomla Project Team on the 17th of August, 2005. It utilizes object oriented programming methods and MySQL database for storing...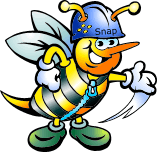 fancyBox is a tool for displaying images, html content and multi-media in a Mac-style "lightbox" that floats overtop of web page.fancyBox was built using the jQuery library. Licensed under both MIT...
Sponsored Listings
http://www.initializr.com/

Initializr is an HTML5 templates generator to help you getting started with a...