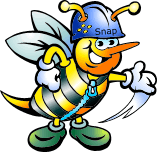 Freemake offers high quality freeware to millions of users worldwide since 2010. Safe & reliable free software without any registration requirements, time limitations, or hidden upgrade...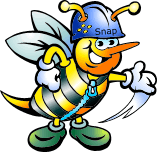 Private Messages plugin This plugins allows to add private messaging functionality for your Subrion CMS based website. Installation is a very simple process. Just click Install and the...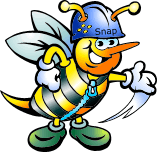 Compfight is an image search engine. You can use it to look for the images that you need quickly. If you want a little demonstration, just click on the 'show me what compfight can do' button.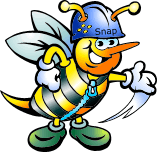 Radiant is a no-fluff, open source content management system designed for small teams. Radiant Features: An elegant user interface. Flexible templating with layouts, snippets,...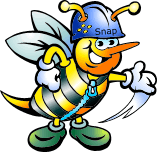 The Subrion CMS Vanilla Single Sign-On plugin allows administrators to add a Vanilla forums members integration. Installation: Please follow these instructions to setup single sing-on integration...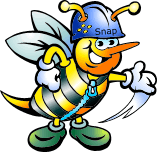 Pagerank 4
Alexa Rank: 218
SPINE is a webbased Content Management System, implemented in Perl and released under the GPL (GNU Public License). It requires a Unix flavored webserver, a database (postgresql or mysql), a...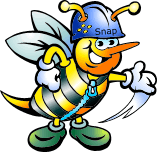 CLNDR is a jQuery plugin for creating calendars. Unlike most calendar plugins, this one doesn't generate markup. Instead you provide an Underscore.js HTML template and in return CLNDR gives you a...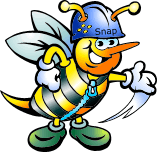 JSLint is a JavaScript program that looks for problems in JavaScript programs. It is a code quality tool. JSLint takes a JavaScript source and scans it. If it finds a problem, it returns a message...
Sponsored Listings
http://www.initializr.com/

Initializr is an HTML5 templates generator to help you getting started with a...