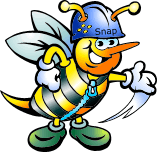 Open Cart Administrator Password Reset Tool After seeing a thread earlier asking how to reset their admin password Jay thought he'd create a little app that hopefully will be useful when people get...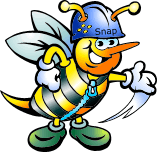 C programming is an ANSI/ISO standard and powerful programming language for developing real time applications. C programming language was invented by Dennis Ritchie at the Bell Laboratories in...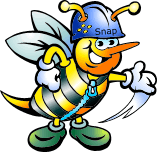 PHP-PasswordLib is a library for generating and validating passwords. PHP-PasswordLib aims to be an all-inclusive cryptographic library for all cryptographic needs. It is meant to be easy to...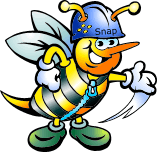 SimpleTest is a straightforward unit-testing platform for PHP applications. To get up and running with SimpleTest quickly, read through this pragmatic tutorial that shows you how to create a new...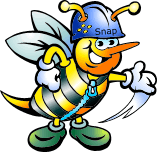 lazy-scroll is a a simple directive for angularjs application. Instead of click pagination links and going to next page, this will help to load the data on the scrolling of the page, as you can see...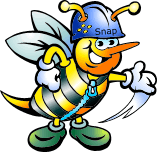 Pagerank 6
Alexa Rank: 64550
Initializr is an HTML5 templates generator to help you getting started with a new project based on HTML5 Boilerplate. It generates a clean customizable template codes with just what you need to...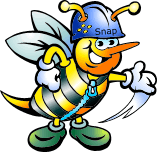 PHP Object Generator is an open-source Web-based tool that helps you quickly construct PHP objects and leverage object-oriented programming (OOP) principles in your code.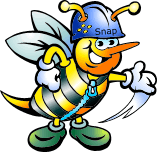 SNIPICONS retina ready, resolution independent svg icon sets for your web and mobile apps. Four versions of each icon, each set includes 500 SVG icons of which 140 Bootstrap compatible...
Sponsored Listings
http://www.initializr.com/

Initializr is an HTML5 templates generator to help you getting started with a...