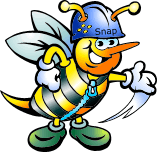 Pagerank 9
Alexa Rank: 134
The theme check plugin is an easy way to test your theme and make sure it's up to spec with the latest theme review standards. With it, you can run all the same automated testing tools on your...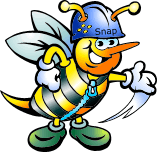 Pagerank 6
Alexa Rank: 691
Umami is a handcrafted WordPress theme that's perfect for restaurants and businesses alike. It has built-in support for WooCommerce so you can easily sell products online too. Plus it's easy to...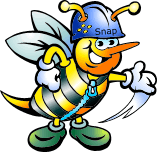 QuickAccess MENU Simplicity The product is easily customizable, easy to integrate and provides quick access to your site. The code is flexible for the product to be fully responsive. The minimal...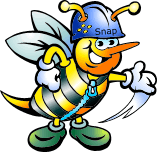 SiteDirector - QuillDesign's Coldfusion Shopping Cart is easy to use and completely customizable. The source is un-encrypted so it is open to make changes to fit your business need. If you're...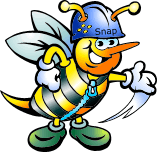 Securimage is an open-source free PHP CAPTCHA script for generating complex images and CAPTCHA codes to protect forms from spam and abuse. Secureimage can be easily added into existing forms on...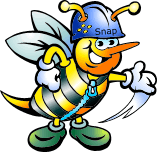 PearlMountain Image Converter is an efficient and convenient tool for batch converting and processing images. It allows you to convert images to other formats, resize, rotate, crop, add watermark,...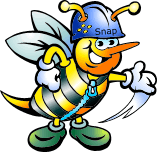 MAX ServiceDesk - Help desk and customer service solution which is fully integrated within MAX RemoteManagement, allowing you to better track and manage customer issues from creation to...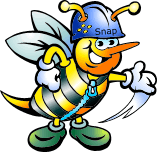 Elemento is a skin for Bootstrap, which means that it can be used with any site built with the Bootstrap framework. With easy installation and customization thanks to the LESS files that are...
Sponsored Listings
http://www.initializr.com/

Initializr is an HTML5 templates generator to help you getting started with a...