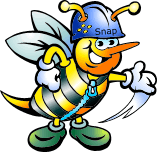 An advanced WebForms programming component that offers all the functionality that is needed for creating, styling and presenting attractive flowcharts, hierarchies, trees, graphs, schemes, diagrams...
Guest
Feb 17, 2015
ASP.NET
323 Views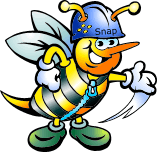 JavaScript is a cross-platform, object-based scripting language. This guide explains everything you need to know about using JavaScript.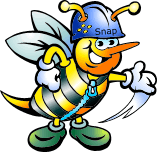 MAX ServiceDesk - Help desk and customer service solution which is fully integrated within MAX RemoteManagement, allowing you to better track and manage customer issues from creation to...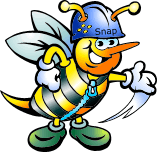 Real-time exchange rates & currency conversion JSON API Simple, reliable rates for developers – with 165 currencies and more. Providing currency conversion information on a website can be...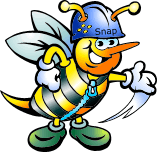 phpThumb() uses the GD library to create thumbnails from images (JPEG, PNG, GIF, BMP, etc) on the fly. The output size is configurable (can be larger or smaller than the source), and the source...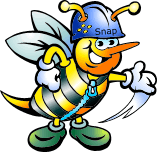 Tell a friend plugin Allows users to send an email to the friend telling them about your Subrion CMS website. Installation is a very simple process. Just click Install and the plugin...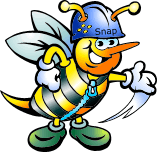 The MSA Random Image Displayer allows you to set up a list of images and then randomly display them as inlined images or background images. Called from a normal image tag, no Server Side Includes...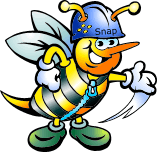 Awe your visitors with your restaurant website's new, modern, functional design. MyRestaurantTheme comes with 4 unique design styles created by professional designers, which makes MyRestaurantTheme...
Sponsored Listings
http://www.initializr.com/

Initializr is an HTML5 templates generator to help you getting started with a...