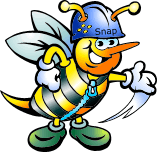 Wondershare Flash Gallery Factory Deluxe is the all-in-one flash slideshow maker and web photo gallery software to create dynamic flash slideshow for websites and blogs. It provides you the...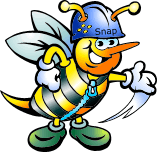 Drag & Drop WordPress Themes Drag & drop has never been this easy. Build page layouts with instant live previews: what you see is what you get, and it works on desktop, tablet, and mobile...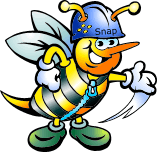 Pagerank 6
Alexa Rank: 26343
MySQLMan is a web based MySQL database manager. It allows you to perform common maintenance and administration tasks in MySQL quickly and conveniently. Essential to any backend, MySQLMan has...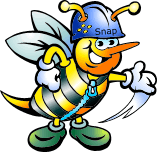 JavaScript Tutorial Watch PVTuts.com's JavaScript video tutorial series. 8 Video Series: JavaScript Tutorial - 01 - Introduction to JavaScript JavaScript Tutorial - 02 - Using JavaScript JavaScript...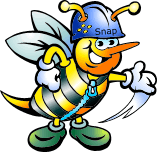 Nevron Diagram for .NET is simply the most feature-rich, fast and robust diagramming package for .NET available today. If you need to automatically create advanced relational charts and diagrams...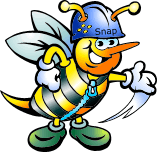 Batch Picture Resizer Picture Resizer for Windows is a Batch Picture Resizer that does much more than the name implies. Automating routine tasks of image processing, it allows performing seamless...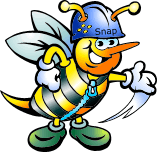 MindFusion ASP.NET Pack offers a set of WebForms components that add great variety of features to your ASP.NET application with a few mouse clicks. The pack contains advanced components for...
Guest
Feb 18, 2015
ASP.NET
217 Views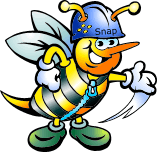 The FAQ plugin allows you to create a FAQ section on your Subrion CMS powered web site. FAQs are documents that list and answer the most common questions on a particular subject. FAQs are usually...
Sponsored Listings
http://www.initializr.com/

Initializr is an HTML5 templates generator to help you getting started with a...