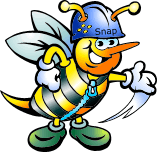 The Jay Mantri photography website offers free photos by photographer and traveler Jay Mantri. He uploads 7 new photos every Thursday, so there's plenty of photos to choose from.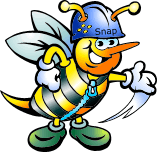 Matt's Script Archive Simple Search allows you to integrate a keyword and boolean search program into your site so that users can search specified text and HTML documents. It then returns a list of...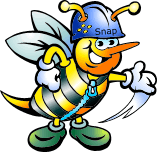 JavaScript is easy to learn. This tutorial will teach you JavaScript from basic to advanced. Examples in Each Chapter With their "Try it Yourself" editor, you can change all examples and...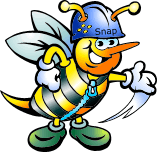 OpenCart is a turn-key ready "out of the box" shopping cart solution. You simply install, select your template, add products and you're ready to start accepting orders. It has order management and...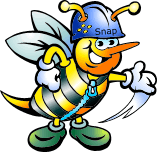 Zoome is a jQuery plugin to help you zoom images with hover effect (grayscale, blur, transparent) and you can zoom-in or zoom-out, use mousewheel. Find out more in the live demo. Features Zoom with...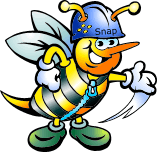 The Subrion CMS ReCaptcha plugin adds ReCaptcha functionality on pages with forms. It allows administrators to use reCaptcha validation instead of the default captcha functionality that comes with...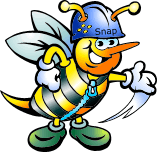 Sky Forms Pro is a set of beautiful form elements with large amount of javascript features: validation, masking, modals, ajax submit, datepickers. It allows you to create forms of any complexity...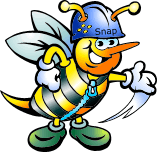 Plan is a skin for Bootstrap, which means that can be used with any site built with the Bootstrap framework. With easy installation and customization thanks to the LESS files included and the...
Sponsored Listings
http://www.initializr.com/

Initializr is an HTML5 templates generator to help you getting started with a...