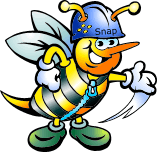 YouTube TubePlayer is a jQuery plugin that implements YouTube Player API, and allows you to create your own controls and components for YouTube movies. In addition to jQuery, it also requires SWF...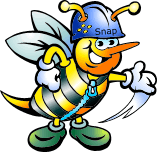 Scavenger is an open-source, real-time vulnerability management tool. It helps system administrators respond to vulnerability findings, track vulnerability findings and review accepted and...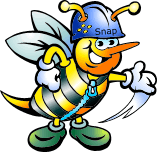 Pagerank 5
Alexa Rank: 22656
Any Video Converter is a really easy to use free video converter - just choose your source file and output format and go. If you need them, there are lots of advanced options too like batch...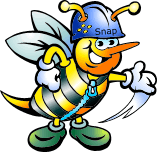 dJAX Adserver Technology Solutions, a leading and successful provider of Ad Server solutions. We mainly focus on developing Ad Server Technology, which meets all possible requirements either for...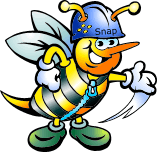 Loupe (pronounced "LOOP") reveals the flaws in you software and pinpoints root causes with detailed error reporting, event tracing and performance metrics. THe Loupe logging framework and log...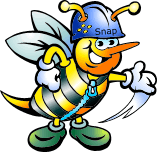 Google Tools plugin Allows to insert Google Analytics code and Google Webmasters verification tag in Admin Panel. Translate your articles with Google to any language. Installation is a very simple...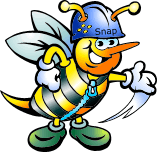 Ultimate video player is powerful responsive video player with right side or bottom Gallery which support most popular video types available! HTML5 (mp4) videos, videos from YouTube and videos from...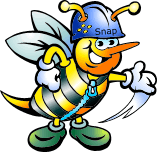 Pagerank 8
Alexa Rank: 99
PHP User Class is an excellent script that helps you create a system for user authentication (i.e. registration, log in, account profile, etc.). It's a useful utility to have around if you...
Sponsored Listings
http://www.initializr.com/

Initializr is an HTML5 templates generator to help you getting started with a...