ASP is also known as Active Server Pages, which is a dynamically coded web page on the Windows Server Environment.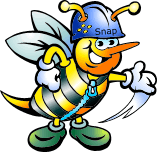 ASPtoExe is the tools which can compile asp project into exe file. The compiled exe file is an application program of window, which can run without IIS. Normally, the asp code can run on web...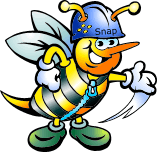 25+ ASP Tips to Improve Performance and Style Introduction Tip 1: Cache Frequently-Used Data on the Web Server Tip 2: Cache Frequently-Used Data in the Application or Session Objects Tip 3: Cache...
Add Your Resource Listing
Add your favorite webmaster related website to our database.
Help other webmasters discover your favorite treasure troves.
We only accept and list actively maintained - up to date quality resources.
There are no fees to add webmaster related resources to the Snap Builder Directory.
You may add your favorite free resource listing here, or click the Add Listing button located on any category page.