A collection of Graphic Design training courses to learn or advance your Graphic Design skills.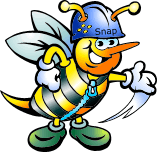 The greatest collection of Hoodie mockup PSD is here for you. The hoodie mockup PSDs which we are providing here, are the most updated and freshly designed mockups which are not available on...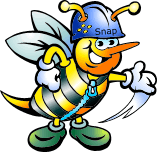 Web Development Services (WDS) is an innovative IT agency providing high quality web development services. Our company has developed thousands of websites for clients.
Add Your Resource Listing
Add your favorite webmaster related website to our database.
Help other webmasters discover your favorite treasure troves.
We only accept and list actively maintained - up to date quality resources.
There are no fees to add webmaster related resources to the Snap Builder Directory.
You may add your favorite free resource listing here, or click the Add Listing button located on any category page.