Keyword Tools & Utilities. Web Design Tools. Discover the best free, open source and commercial Keyword Tools & Utilities for your development needs.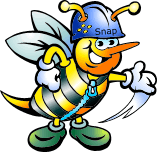 Discover the best keywords to target on your website. Keyword Discovery compiles keyword search statistics from all the major search engines world wide, to create the most powerful Keyword Research...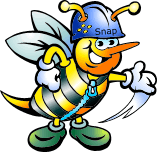 Google Adwords program released Keyword Planner is more than a workshop for building new Search Network campaigns or expanding existing ones. This tool lets your search for keyword and ad group...
Add Your Resource Listing
Add your favorite webmaster related website to our database.
Help other webmasters discover your favorite treasure troves.
We only accept and list actively maintained - up to date quality resources.
There are no fees to add webmaster related resources to the Snap Builder Directory.
You may add your favorite free resource listing here, or click the Add Listing button located on any category page.