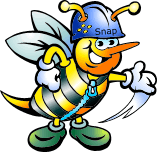 ImageSafe is a set of scripts that help you protect images on your website by making it extra hard to save them.
This product is for anyone that does not want to have their images copied or stolen on the internet. This is primarily for artists, designers, photographers, as well as people who care about protecting the copyright for their images.
This is achieved by encrypting the images you want to protect on the server and decrypting it on the client side, that means: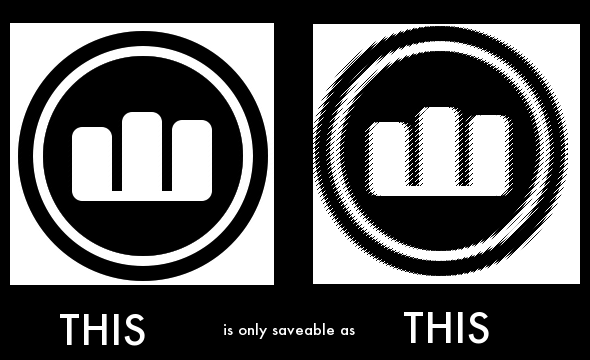 Comments
No comments have been left here yet.
Action Links
Sponsored Listings
http://www.initializr.com/

Initializr is an HTML5 templates generator to help you getting started with a...