Resources on different PHP Frameworks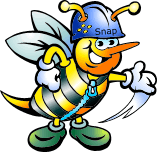 A complete solution for Fullcalendar on Codeigniter framework using MySQL or any supported databases. How can I use this script on my site? If you already or considering having a web site or a web...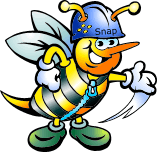 Platform: + Codeigniter framework 2.2.0 + Bootstrap 3.2.2 + jQuery 2.2.0 Features: + Upload to Picasaweb (by google.com), Imgur.com, Imageshack.com, Your Local Website + Mark Images + Resize...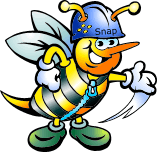 CIIG or codeigniter-ignator is codeigniter crud generator from database, which will simplify developer's job who uses codeigniter framework. We all know that codeigniter is one of the best light...
Add Your Resource Listing
Add your favorite webmaster related website to our database.
Help other webmasters discover your favorite treasure troves.
We only accept and list actively maintained - up to date quality resources.
There are no fees to add webmaster related resources to the Snap Builder Directory.
You may add your favorite free resource listing here, or click the Add Listing button located on any category page.