WYSIWYG Editors. Web Design Tools. Discover the best free, open source and commercial WYSIWYG Editors for your web site.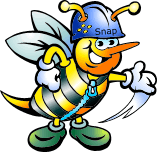 Pagerank 7
Alexa Rank: 9534
Notepad++ is a free (as in "free speech" and also as in "free beer") source code editor and Notepad replacement that supports several languages. Running in the MS Windows environment, its use is...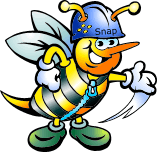 Powerful Text, HEX, HTML, PHP and Programmer's Editor. Suitable for general text editing, programmer's, web designers, binary editing, email, and all your editing needs. Key Features include: Disk...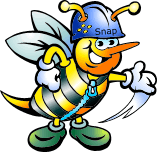 WYSIWYG Web Builder WYSIWYG Web Builder is an all-in-one software solution that can be used to create complete web sites. What-You-See-Is-What-You-Get (WYSIWYG) means that all elements of the page...
Add Your Resource Listing
Add your favorite webmaster related website to our database.
Help other webmasters discover your favorite treasure troves.
We only accept and list actively maintained - up to date quality resources.
There are no fees to add webmaster related resources to the Snap Builder Directory.
You may add your favorite free resource listing here, or click the Add Listing button located on any category page.