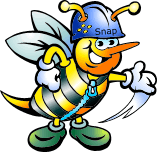 HTML5 Demos and Examples A collection of HTML5 experiments created by msrobertgreen, now open source and on GitHub, so please go ahead and help hack this resource in to a wealth of demos that other...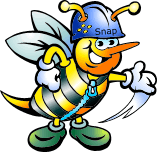 Plan is a skin for Bootstrap, which means that can be used with any site built with the Bootstrap framework. With easy installation and customization thanks to the LESS files included and the...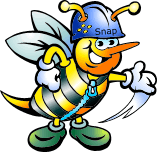 W3Schools is optimized for learning, testing, and training. Examples might be simplified to improve reading and basic understanding. Tutorials, references, and examples are constantly reviewed to...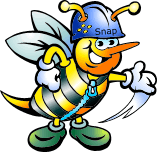 UtilCarousel is a fully responsive jQuery carousel plugin with super smooth hardware accelerated transitions. It is responsive witch support both 'breakpoints' and 'itemwidthrange'. And it is...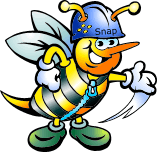 Pagerank 8
Alexa Rank: 3727
Enables users to quickly find and select from a pre-populated list of values as they type, leveraging searching and filtering.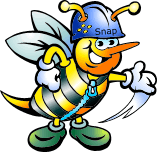 Developer Fusion Get thousands of high quality tutorials, source code, reviews and an active discussion forum for Visual Basic, ASP, PHP, C#, JavaScript, C++, MFC, ASP.NET and VB.NET developers.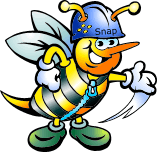 Live TV Stream Script is a fully featured script that will allow you to run your own website with TV streams. The administrator can add the code stream, specify start / end the time, enter the team...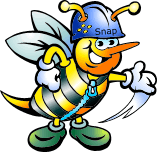 Create a sliding login panel using jQuery. You can put anything you want in this sliding panel: videos, audio, images, forms... The only limit is your imagination!
Sponsored Listings
http://www.initializr.com/

Initializr is an HTML5 templates generator to help you getting started with a...