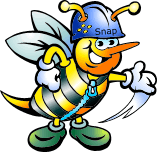 The Subrion CMS xenForo plugin allows administrators to use the xenForo forums single sign-on integration functionality on their web site.
Please follow these instructions to setup single sing-on integration for your Xenforo. Subrion does not cover Xenforo integration in great details, as this information can be found on their official website.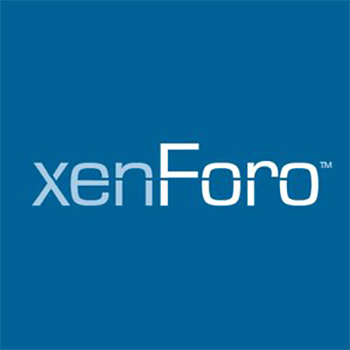 Comments
No comments have been left here yet.
Action Links
Sponsored Listings
http://www.initializr.com/

Initializr is an HTML5 templates generator to help you getting started with a...