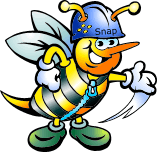 Plan is a skin for Bootstrap, which means that can be used with any site built with the Bootstrap framework. With easy installation and customization thanks to the LESS files included and the custom themes colors ready to use.
This Plan Bootstrap skin is based on a flat design and also extends the styles directly applied to Bootstrap files. There's no overwritten rules or bloated CSS, making a lightweight skin as Boostrap is itself.
Included: A new set of custom UI elements like toggles, buttons, select, radial progress bar, etc, all based on Bootstrap markup.
Features
Bootstrap 3.2.0

Exclusive UI Kit

Four theme colors ready to use

Retina Ready Icons by Font Awesome 4

Google Font Lato

Flat styled UI elements

Improved components with CSS3 transitions

Better checkbox & radio

New UI Elements (button, toggles, select, radial bar, etc.)

Responsive HTML5 Videos

Pure CSS components (no images)

Demo pages included

LESS files included

Node Gulp.js included for easy compilation

Well documented

All the Bootstrap's great features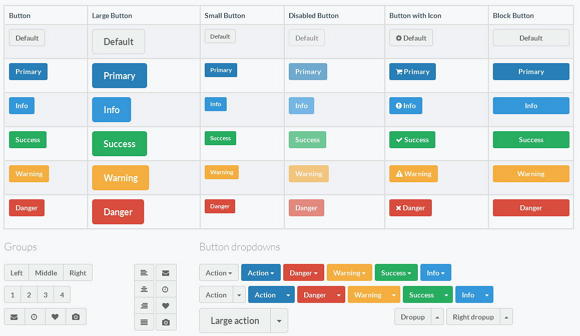 Comments
No comments have been left here yet.
Action Links
Sponsored Listings
http://www.initializr.com/

Initializr is an HTML5 templates generator to help you getting started with a...