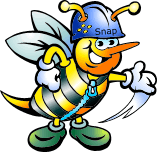 Opauth Multi-provider authentication framework for PHP. Opauth enables PHP applications to do user authentication with ease.
What is Opauth?
Inspired by OmniAuth for Ruby, Opauth provides a standardized method for PHP applications to interface with authentication providers.
Opauth as a framework provides a set of API that allows developers to create strategies that work in a predictable manner across PHP frameworks and applications.
Opauth works well with other PHP applications & frameworks.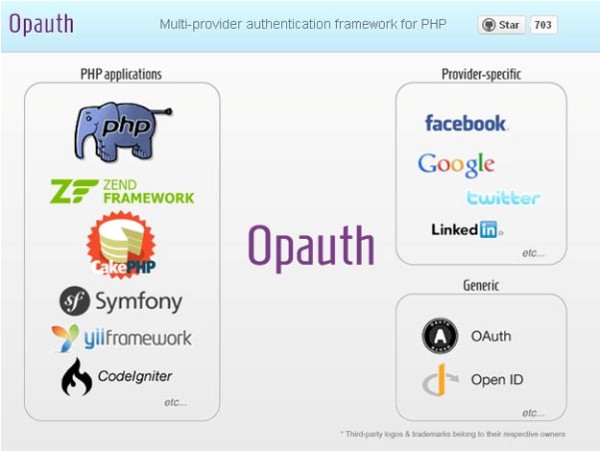 Comments
No comments have been left here yet.
Action Links
Sponsored Listings
http://www.initializr.com/

Initializr is an HTML5 templates generator to help you getting started with a...