A collection of Programming training courses to learn or advance your Programming skills.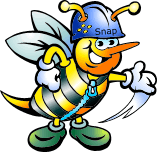 Khan Academy offers practice exercises, instructional videos, and a personalized learning dashboard that empower learners to study at their own pace in and outside of the classroom. Khan Academy...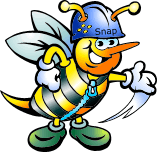 What is FreeCodeCamp? We're a community that helps you learn to code, then get experience by contributing to open source projects used by nonprofits. How can you help me learn to code? You'll learn...
Add Your Resource Listing
Add your favorite webmaster related website to our database.
Help other webmasters discover your favorite treasure troves.
We only accept and list actively maintained - up to date quality resources.
There are no fees to add webmaster related resources to the Snap Builder Directory.
You may add your favorite free resource listing here, or click the Add Listing button located on any category page.