A collection of free, open source and commercial Web Design Theme Builders for your web site development needs.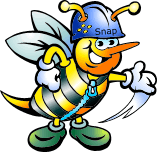 Drag & Drop WordPress Themes Drag & drop has never been this easy. Build page layouts with instant live previews: what you see is what you get, and it works on desktop, tablet, and mobile...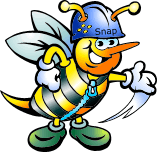 We are Nettl of Norwich Central, and we are your local website design team Are you looking for web design, web hosting or a fantastic printed fabric stand for your business? Then you are in...
Add Your Resource Listing
Add your favorite webmaster related website to our database.
Help other webmasters discover your favorite treasure troves.
We only accept and list actively maintained - up to date quality resources.
There are no fees to add webmaster related resources to the Snap Builder Directory.
You may add your favorite free resource listing here, or click the Add Listing button located on any category page.