Software. Web Design Tools. Discover the best free, open source and commercial Software for your web development needs.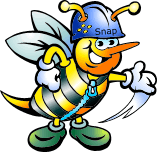 Swimbi CSS Menu makes creating professional styled drop down menus and vertical menu styles an absolute breeze. Whether you're a novice or professional web designer... this software produces...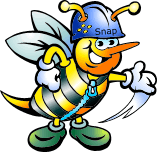 MockupScreens makes creating wireframe screens and organizing them into scenarios as simple as pointing and clicking. FAST MOCKUPS Mockups are quick and painless, and everyone understands them....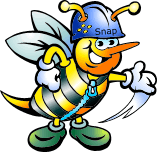 A Complete Online Help desk solution for providing professional support to your products/services. Help Sumo is an fast, elegant and trusted online based help desk software that provides...
Add Your Resource Listing
Add your favorite webmaster related website to our database.
Help other webmasters discover your favorite treasure troves.
We only accept and list actively maintained - up to date quality resources.
There are no fees to add webmaster related resources to the Snap Builder Directory.
You may add your favorite free resource listing here, or click the Add Listing button located on any category page.