Sites and archives offering a large number of JavaScripts and resources.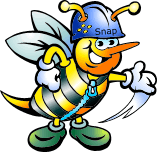 A few original scripts that are free for anyone to use. The scripts available here can either be used as standalones or can help you enhance your web pages. These scripts have been created keeping...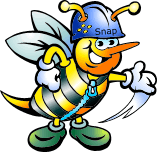 JavaScript is easy to learn. This tutorial will teach you JavaScript from basic to advanced. Examples in Each Chapter With their "Try it Yourself" editor, you can change all examples and...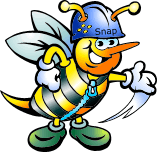 Matt Kruse's JavaScript Toolbox is intended to be a repository of code and reusable libraries which address common needs that many web developers encounter. The code found here is based on...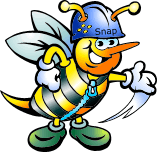 JSLint is a JavaScript program that looks for problems in JavaScript programs. It is a code quality tool. JSLint takes a JavaScript source and scans it. If it finds a problem, it returns a message...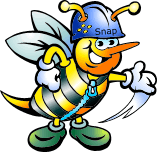 HTML KickStart is an ultra lean HTML5, CSS, & jQuery (javascript) files, layouts, and elements designed to give you a headstart and save you many hours on your next web project. HTML KickStart...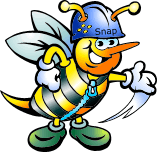 lazy-scroll is a a simple directive for angularjs application. Instead of click pagination links and going to next page, this will help to load the data on the scrolling of the page, as you can see...
Add Your Resource Listing
Add your favorite webmaster related website to our database.
Help other webmasters discover your favorite treasure troves.
We only accept and list actively maintained - up to date quality resources.
There are no fees to add webmaster related resources to the Snap Builder Directory.
You may add your favorite free resource listing here, or click the Add Listing button located on any category page.